The best place for you and your family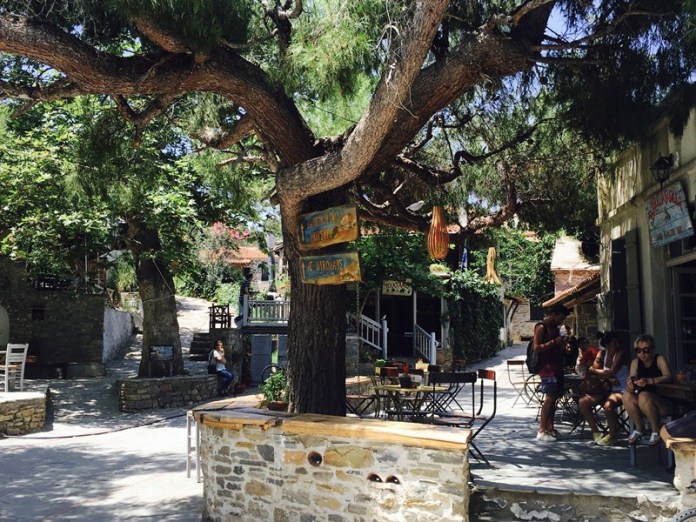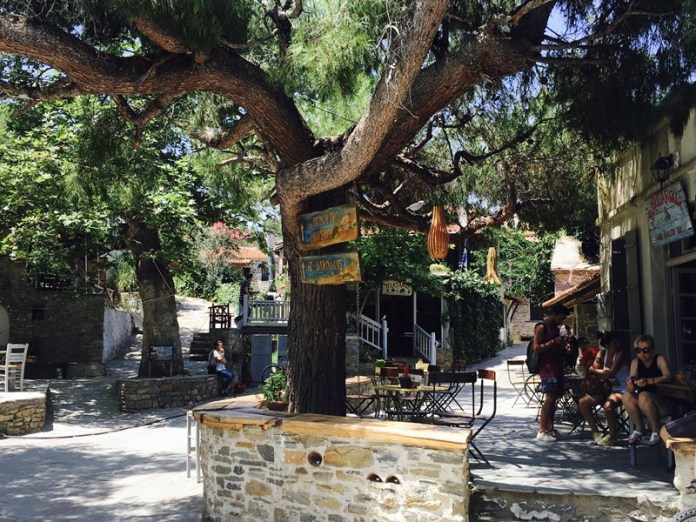 Most of the tourists  come to Sithonia in order  to enjoy the sea and the sun. However, there are attractions besides the beaches of Sithonia worth visiting. The old village of Nikiti is one of them, an ornament hidden in a ravine in the hills above the modern settlement.
Luxury, beauty, premium services
At Saint George Beach, they have managed to create a beautiful environment with simple and clean decorative options that highlight the natural landscape and at the same time create a sense of comfort and luxury.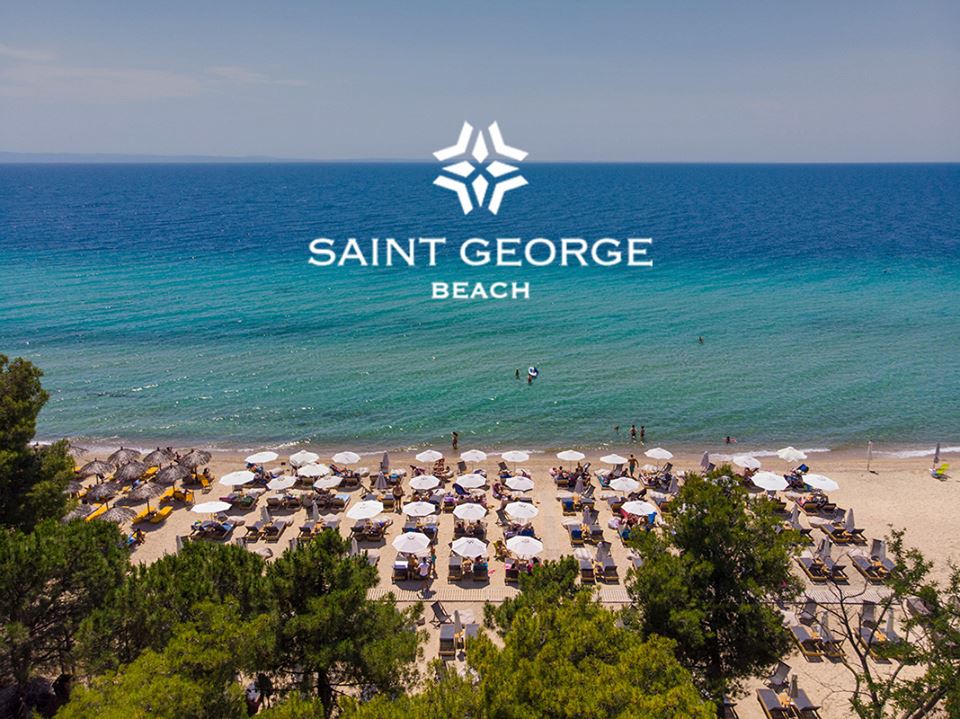 From the most crowded beaches of the east coast, with crystal clear sea and blue color.
Its name is due to its church St. John at the roadside.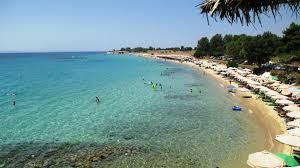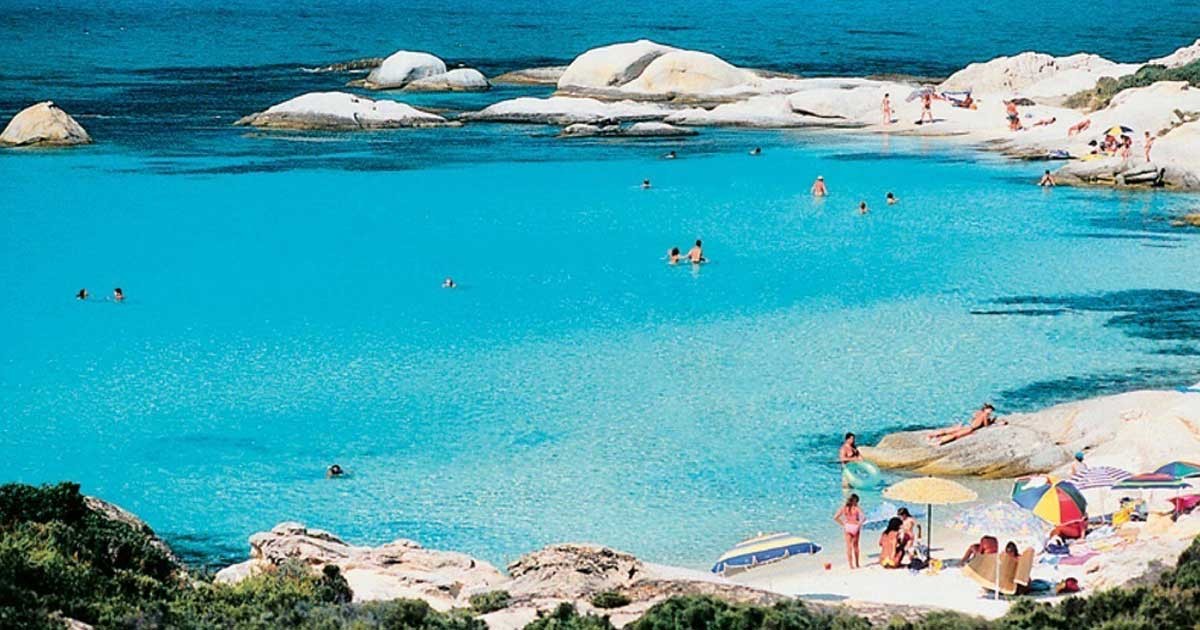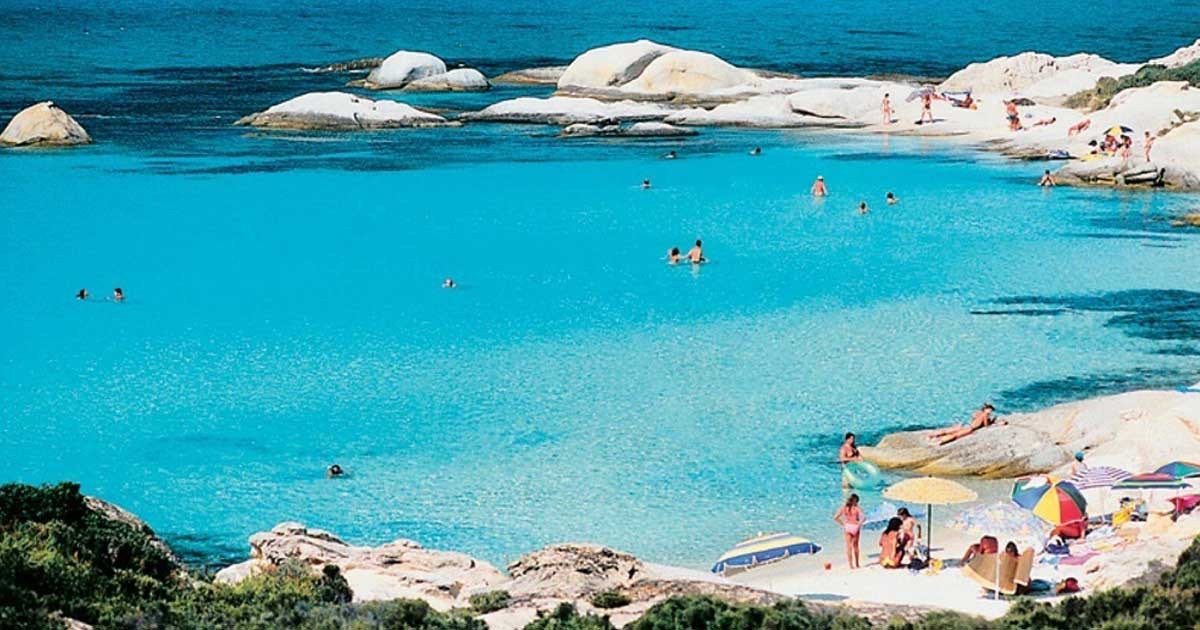 Kavourotrypes  is a small paradise located between Armenistis and Platanias in Sithonia, Halkidiki.
Akti Kalogria beach is located on the second leg of Halkidiki and is seven kilometers away from Nikiti A unique landscape combined with the unique colors of the sea which enchants every visitor!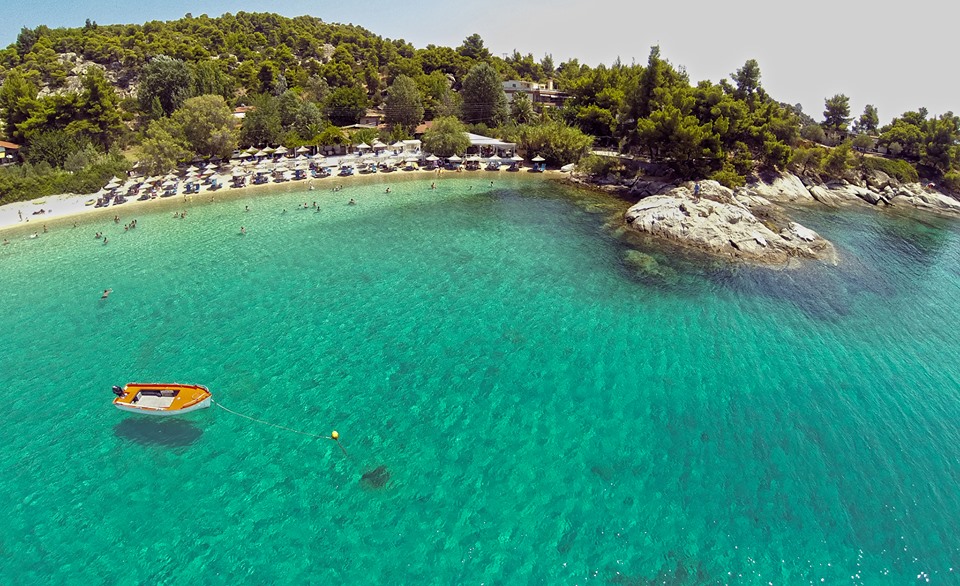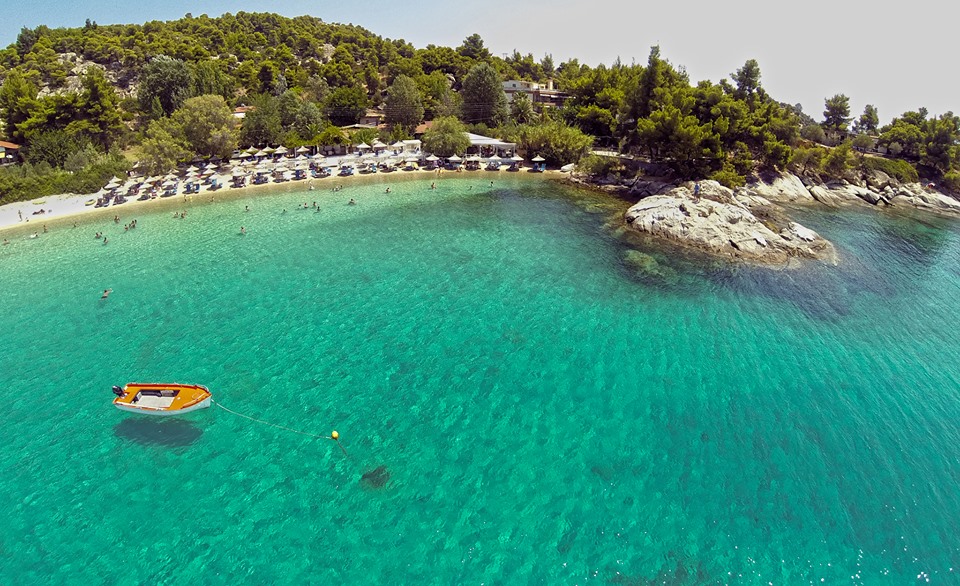 Follow us and stay updated
with all the news and offers